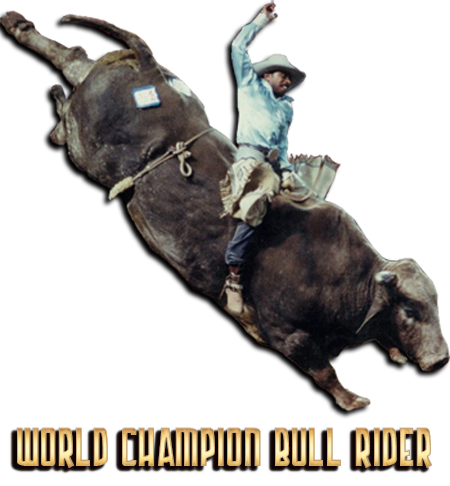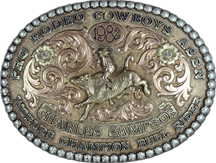 "I didn't know I was gonna be a bull rider. Does it surprise you that I'm from Watts? I wasn't big enough to play basketball, or fast enough for football. But I came to love this sport.  You can't out muscle a bull. But deep down I knew I could conquer that animal once I got belief, a positive attitude, strength and the ability to react in split seconds."
Charlie offers personal insight and help into the keys that made him a successful bull rider. This is what "One Jump At A Time" is all about. If you are ready to improve your skills, click on the picture link to find out more.
If you would like to contact Charlie for a bull riding clinic, speaking engagement, or any other event, please click below.